1. Follow my blog and BOTH my co- hosts through GFC
The 2nd CoHost is NEW every week so make sure if you link up each week that you follow the NEW host!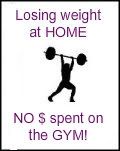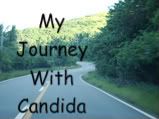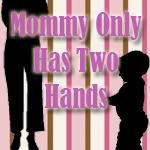 2.
Grab the button
and put it in a post or on your sidebar and let us know where it is. This will help the hop grow and gain us all new followers. It's a Win, Win for everyone!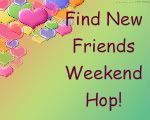 Please play nice and follow our simple rules!
Follow, Follow, Follow, and have fun meeting new and amazing bloggers.
Feel free to leave your giveaway links or whichever post you would like us to read!
Please don't forget to leave my wonderful co-hosts and I a comment on our blogs so we can follow you back!
If you are interested in co-hosting this hop in the future please drop me an e-mail on my contact tab.
HOP is open from Friday to Sunday!