OK I have a problem I pluck out gray hairs out of my eyebrows and they are getting a little thin. I guess I need to start dying them to match my hair! If I don't stop I am going to go eyebrow bald! See…
See all the gray hairs on the crown of my head too? If I plucked those I would be bald and the eyebrows are getting a bit thin too! ARGH, 40 and gray = RUDE!
You know that my Mom is in her 60's and I have 10 times more gray hair then here. I am glad for her but sucks for me! Oh well, int he genes I guess.
Have a great day everyone and don't pluck the grays! They don't grow back, it least in my case, they just get thinner!
Check out my Giveaways if you want to!
Ongoing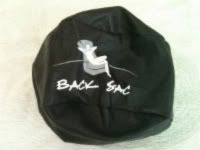 Ends June 30,2011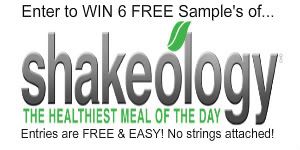 Ends July 15, 2011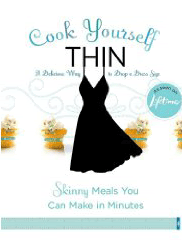 Ends July 16, 2011