Welcome to the Winner Wonderland Giveaway Event. This event is hosted by Put A Little Umbrella In Your Drink, Seeds of Life, And The Little Ones Too and Taking Time For Mommy. This event features giveaways with a value of $25 or more at each of the participating blogs! Check out all of the great Winner Wonderland Sponsors being featured in this event! Be sure to visit each blog from the linky below and enter for your chance to win! This event will close on December 4th at 11:59 pm EST.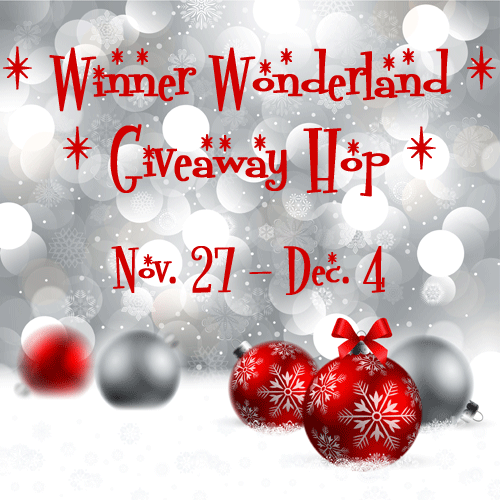 Enter on my blog to win my prize pack worth over $110!
Included in this pack are 2 fabulous prizes. Yes ONE winner wins both my prizes!
US or Canada only!
First prize is a $70+ Health pack! This includes:
2-Workout DVDs, Breakthrough DVD, T-Shirt, Shake samples, Shaker Cup, and a Book!
T-shirt is not shown in picture as it will be mailed NEW from the distributor. T-shirt sizes are small, medium, large, or extra large. I will ask what size is needed when I notify the winner. T-shirt cannot be returned or exchanged. Winner will also have the option of choosing a black or grey t-shirt.
Second prize is from a great sponsor My Memories and they are giving away a my memories suite scrapbooking software.
Included in this prize pack is digital scrapbook software. It is used to create digital scrapbooks, photo books, cards, calendars, gifts and more. The retail value for this software is $39.97 but if you are picked here to be the winner then it is yours for FREE. I also have a discount code available that will save you $10 on your purchase (check out my sidebar). Enter below using the Rafflecopter form and find my review of the my memories software here.
I am not responsible for other blog's prizes and delivery of these prizes. I am only responsible for the health pack. My memories prize will be distributed via download from the My Memories website after, My Memories sends YOU, the winner the information to download. Btrbb.com will not be responsible for any sponsor not fulfilling their prize. Btrbb.com will send the sponsor the winner's information and ten it is between the sponsor and the winner to get the prize delivered.
This health pack MAY be delivered in two shipments, one from me and the t-shirt from my distributor. Prizes will be mailed within 14 days (maximum) from the date the winner is picked. T-shit may take more then 14 days to ship.
Prizes may not be returned or exchanged.
Now enter ALL the giveaways via the linky below!